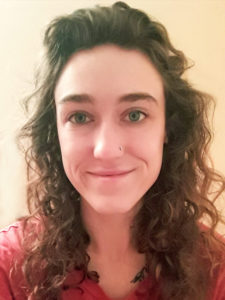 M​ikhala Culberth
Mikhala is a senior in the Urban Forestry Program, and is the first in her family to have the opportunity to attend college. Her goal is to find a career where she can care for the environment and the people in it and have a positive impact. She plans on working closely with trees and plants in urban areas to improve the quality of life for residents.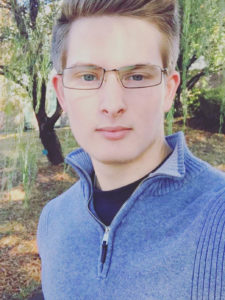 ​Korey Kinsler
Korey is pursuing his bachelor's degree in forestry with a concentration in urban forestry. He has experience in arboriculture techniques and an affinity for utility forestry. He is currently a student employee with Knoxville Utilities Board where he has acquired the skills to operate GIS, enforce safety regulations and generate audit reports. Korey is also a member of the International Society of Arboriculture.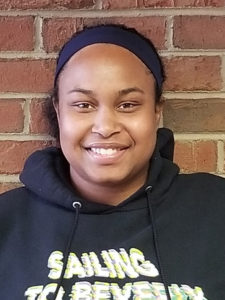 Raven Powell
Raven is pursuing a forestry degree with a concentration in urban forestry. She has interned with the Tennessee Urban Forestry Council (TUFC), Knoxville Botanical Gardens and Arboretum, and is currently a youth garden manager at Austin East Magnet High School, where she helped develop a program to educate teens on the benefits of planting and growing food.Raven has a strong interest in horticultural therapy and urban forest management, with her primary focus on public education and community outreach. She hopes to work for a nonprofit organization as an urban forestry outreach specialist after graduation.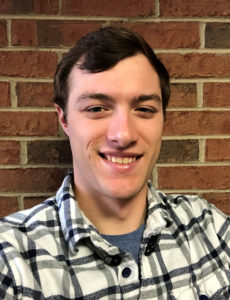 John Sise
John has developed a strong interest in arboriculture, particularly urban forest and vegetation management. He developed these interests through internships in the tree care industry with the United States Forest Service, Petree Arbor, and Lawn & Landscape LLC. John believes that communication skills and teamwork are essential skills of successful arborists. He wants to pursue a career in utility forestry and plans to become an International Society of Arboriculture certified Arborist.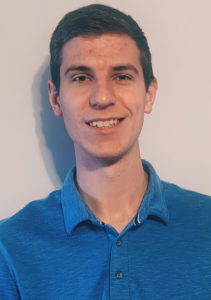 Ethan Carr
Ethan is a first generation college student and says that the Multicultural Scholars Program has afforded him the opportunity to take his education to a level that, otherwise, might not have been possible. Ethan wants a career as either a utility arborist or a wildlife and fisheries officer. It is important to him that he is able to give back to his community, no matter the career path he chooses. He hopes to use his job as a way to spark interest in other people to pursue studies in natural resources.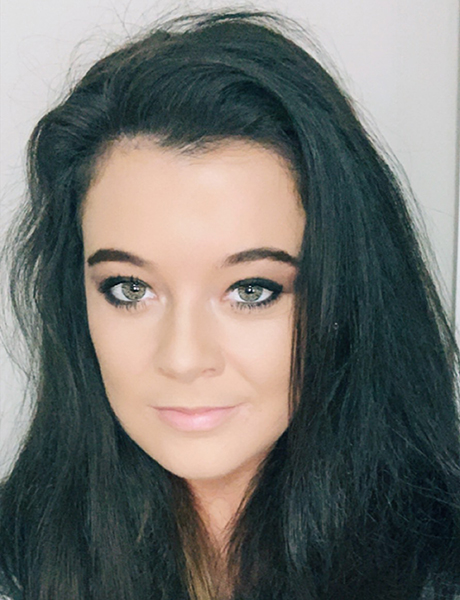 Brienna Qualls
Brienna began her college career at Roane State Community College before transferring to the University of Tennessee and joining the Multicultural Scholars Program. Prior to joining our program, Brienna worked internships at Meadow Park Lake and Cherokee National Forest, where she gained key forestry and service job skills. Her goal is to help preserve our environment through caring for trees and plants, which are crucial for our survival. Brienna says she also wants to instill her love of nature in others by improving the quality of life in urban areas with green spaces.